Advanced A9 chip
iPhone 6 has an advanced A9 chip that enhances CPU performance by up to 70% and graphics performance by up to 90%. This phone lets you enjoy multimedia games with 3D effects.  Its fast and better CPU performance makes multitasking easy on this 3rd Generation chip.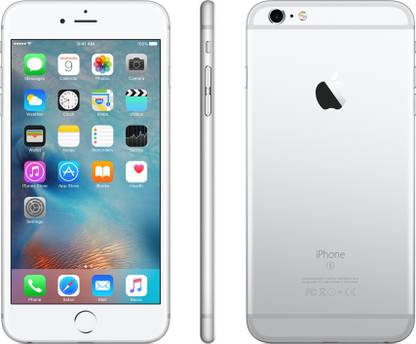 iOS &M9 Motion Coprocessor
The iPhone 6S is powered by iOS 9 that lends its user-friendly interface. This phone has an M9 motion-detecting coprocessor that easily senses any motion-oriented data. It boosts the performance and processing capabilities of this iPhone. It also ensures that Siri is always on to help you perform multiple functions – free.
iSight Camera
Apple iPhone 6S Plus 16 GB comes with an advanced 12 MP autofocus enabled iSight primary camera with f/2.2 aperture boasts an advanced pixel technology that lets you capture life-like pictures.
The phone has a 5 MP front camera with Retina Flash which is excellent for clicking beautiful selfies and enjoy HD quality videos call with your friends.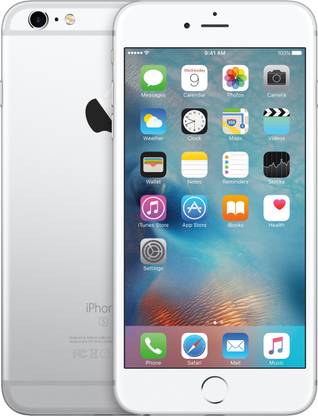 Security
Get advanced security features in the Apple iPhone 6s plus in the form of a fingerprint sensor called Touch ID. You can also Touch ID feature for certain apps.
Sensors
These sensor helps save the battery life by turning off the display automatically in situations when you don't need it, such as when you are on a call.
Design
The iPhone 6S Plus from Apple amazes you with a seamless operating experience and good performance. The iPhone shell is crafted from tough aluminum, while its glass is made using a special ion-exchange process. This flawless design is not only durable but smooth and sleek too.